What if the most creative minds channeled their focus into solving the most impactful problems of today? Imagine if we could apply the ingenuity that powers the most profound technology into the most fundamental of all human concerns: health. MedHacks is the start. Join us for our medical hackathon and design competition at the world's pinnacle of medical care - Johns Hopkins University.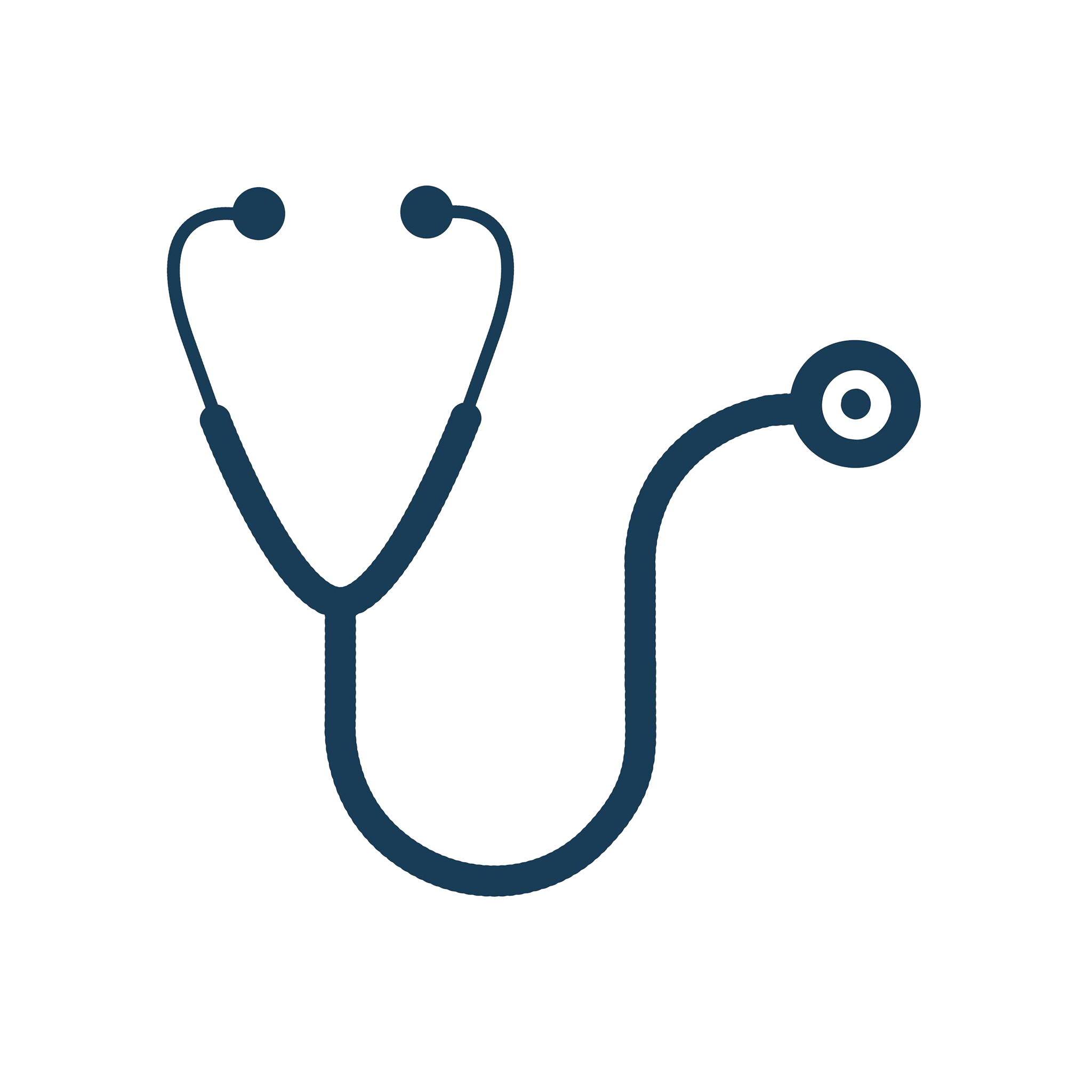 Experts and students in the field of medicine will meet to identify healthcare problems across the globe.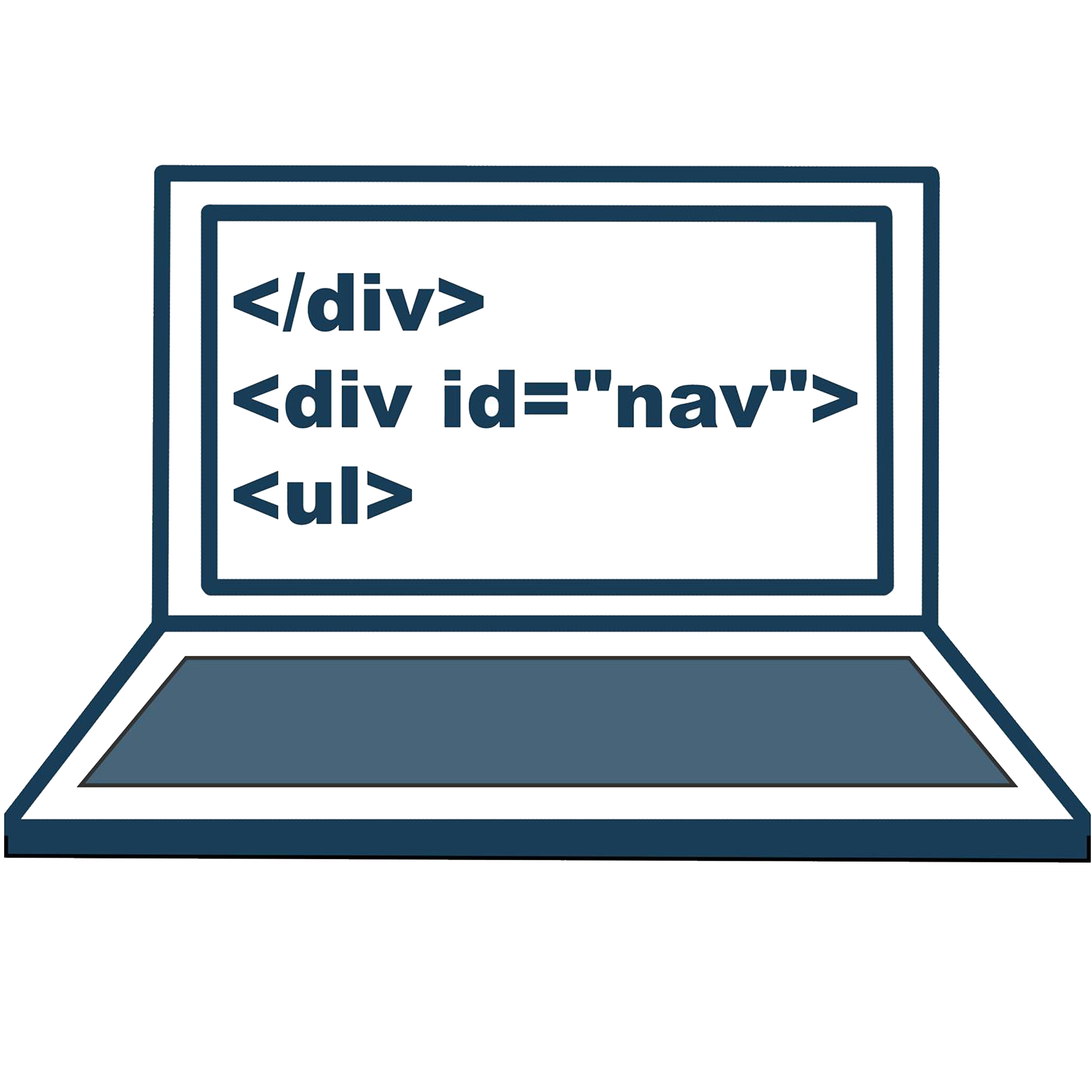 Hackers from all disciplines, skill levels, and locations will unite to develop solutions to these problems.
For 36 hours, these hackers and doctors will bring their ideas to fruition. At the end of the event, they will have the opportunity to present their solutions to the judges and the world.